CHAD MARKEL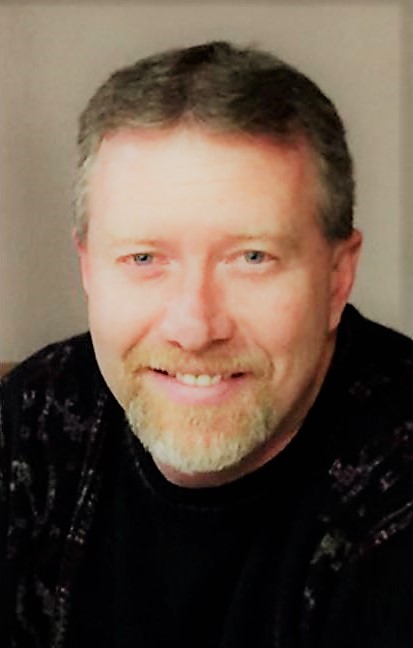 Pledge to Clients: OPENING DOORS ON NEW BEGINNINGS.

Thank you for considering Markel Properties and myself for your real estate needs. I take pride in providing excellent service to the community & look forward to representing you.





Professional Experience: I have been a licensed REALTOR since 1991 for the Tri Cities area exclusively. I work with people selling & buying Homes as well as investment properties. I managed our Residential Appraisal Division for over 17 years & became Managing Broker for our Residential Real Estate office in 2005.
Education: In 1994 I received an Associate of Arts & Science Degree from Columbia Basin College. From 1991 to present, my continuing education requirements mandated by the State of WA for my real estate Broker's license keeps me on the cutting edge.
Outside Interests: I enjoy hunting, fishing, & camping with my family & friends. I also enjoy yard work. :) Over the years I've assisting in coaching my two sons' sports activities & attempt to catch a professional ball game occasionally. Over the course of 20 years I have earned a 3rd degree black belt in AIKI-JUJITSU (martial arts) & donate numerous hours to self defense training at the Richland Dojo.
Personal Information: I am happily married to my High School Sweetheart & am delighted to be raising two energetic sons. The real estate & appraisal business are family owned & have been providing quality service for over 25 years.

Click on the following link to see what others have to say about me.
Position: Realtor / Managing Broker
Cell: 509-947-5590
Toll Free: None
Fax: None
Email: chad_markel@yahoo.com
Link: http://chadmarkel.com/clients-testimonials_291.html