MICHAEL MCGUFFIN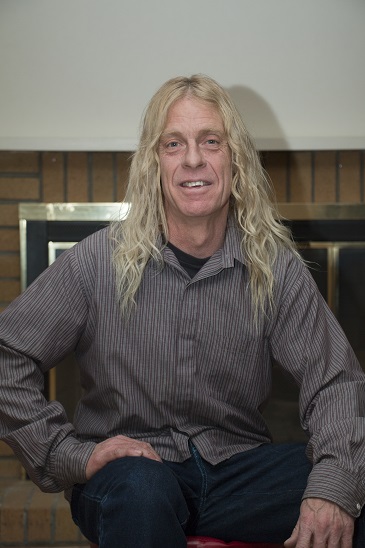 Pledge to Clients: To place the clients best interest first & foremost. To correctly list & valuate homes so Buyers and Sellers have a win - win situation.
Professional Experience: Business Owner & Manager for 12 years; Certified Residential Appraiser (FHA approved) for 4 years.
Education: Columbia Basin College: Associates Degree of Art & Science, and Minor Degree in Music.
Bates Technical College: Associates Degree of Arts & Technology.
Allied Business School: Certified Residential Appaiser.
Americas Best Real Estate School: Brokers License.
Outside Interests: Music, Cars, Outdoor Activities & Sports, Rock & Roll memorabilia.
Position: Realtor / Broker
Cell: (509)440-6214
Toll Free: None
Fax: None
Email: myrealestatedeal@live.com